Get Fit (16 & up)
Our Get Fit program is here to provide an avenue for teens and adults to get a great workout! Individually based functional fitness with gymnastics style conditioning and body weight exercise. Specific focus is given to balance, joint stabilization and core strength. Students will utilize a variety of gymnastics and fitness equipment to provide appropriate exercises for any fitness level. From teens to grandmas and new mommies – Get Fit is for you!
Pay for one class and attend as many as you would like!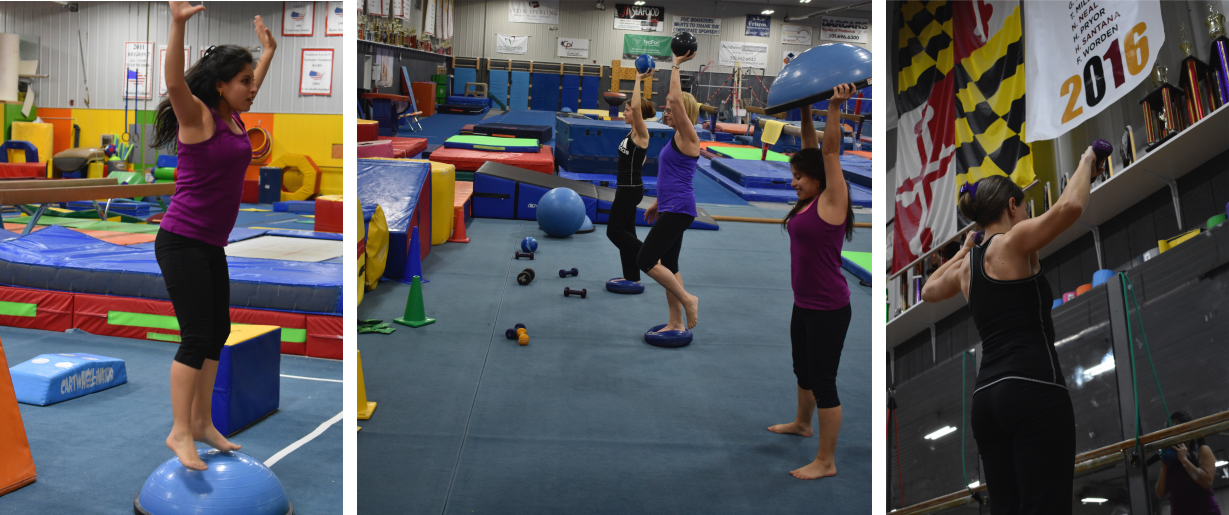 Fall 2017
FGC runs a year round program. Tuition is paid monthly via direct debit from any major debit or credit card.