Get Fit (16 & up)
Our Get Fit program is here to provide an avenue for teens and adults to get a great workout! Individually based functional fitness with gymnastics style conditioning and body weight exercise. Specific focus is given to balance, joint stabilization and core strength. Students will utilize a variety of gymnastics and fitness equipment to provide appropriate exercises for any fitness level. From teens to grandmas and new mommies – Get Fit is for you!
Pay for one class and attend as many as you would like!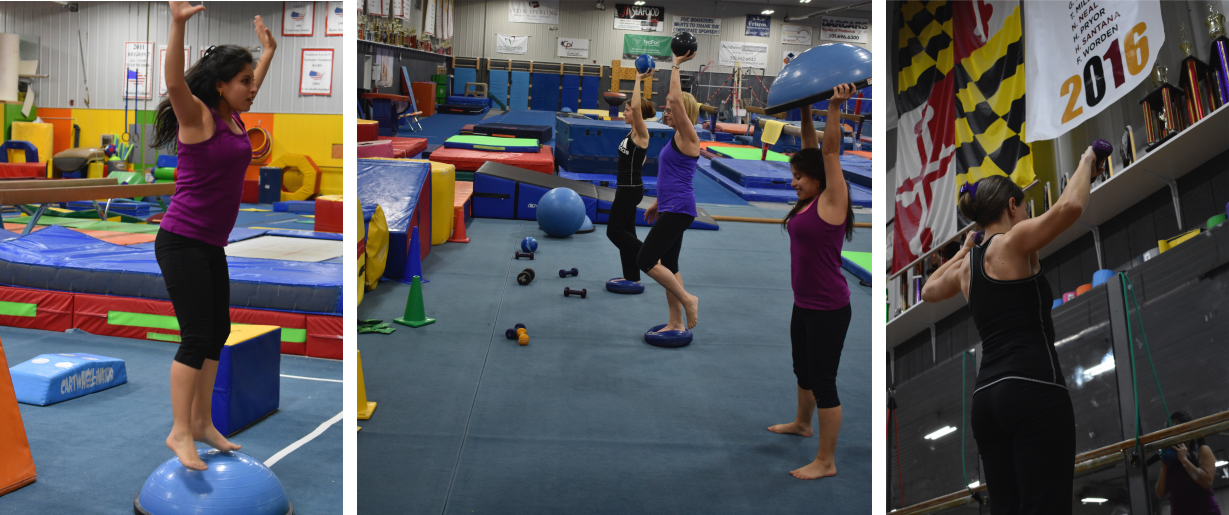 2017-2018
FGC runs a year round program. Tuition is paid monthly via direct debit from any major debit or credit card. The tuition shown here is the monthly amount. You may register for class at any time as long as there is space available in that class. Tuition will be prorated based on the classes remaining in the month.